close
1 / 7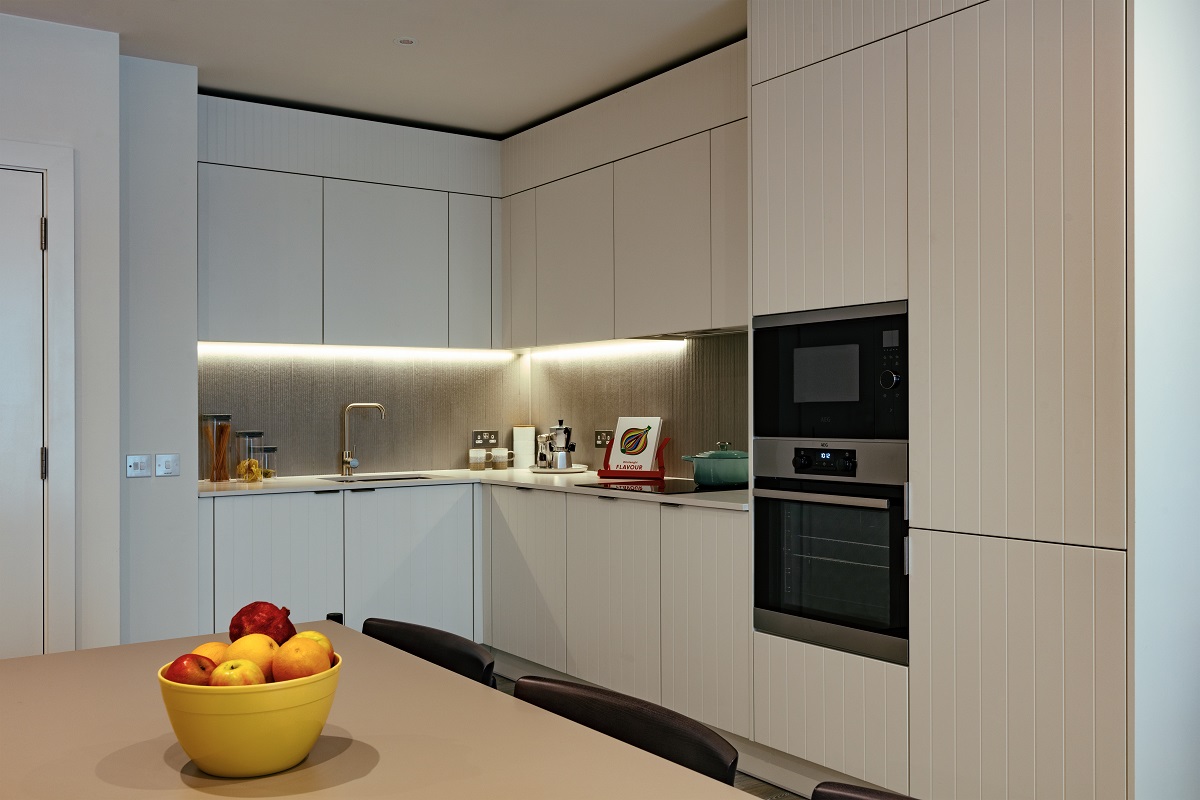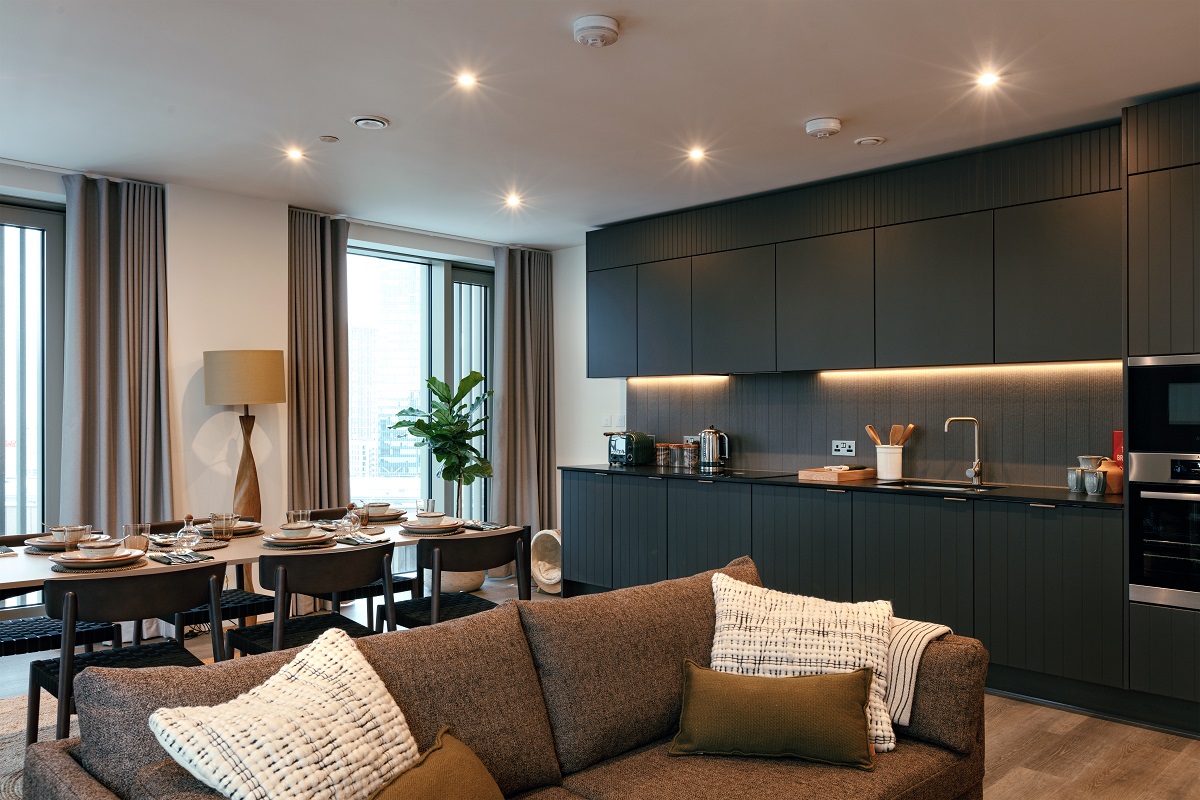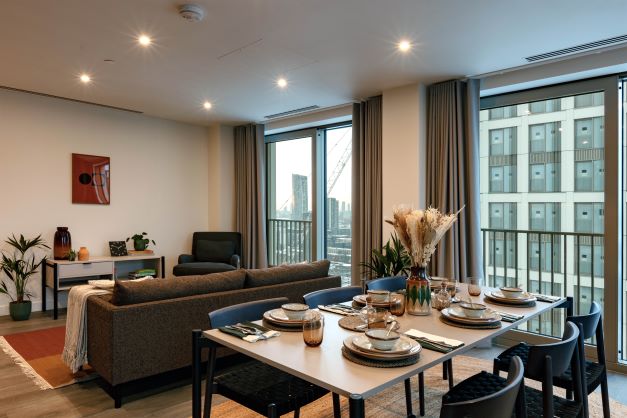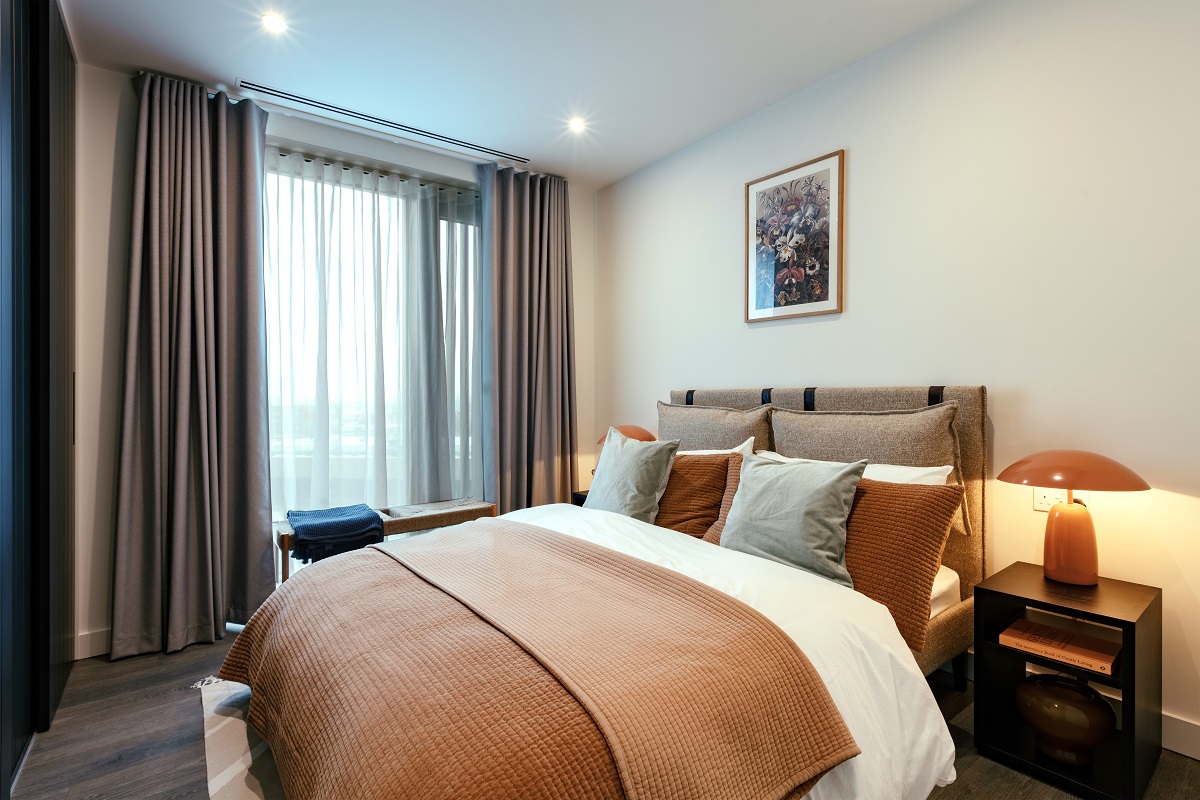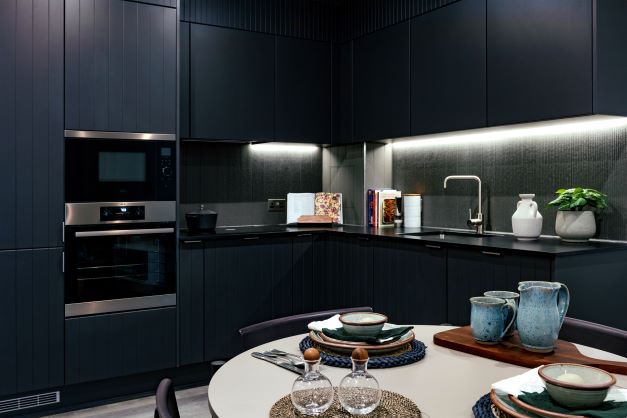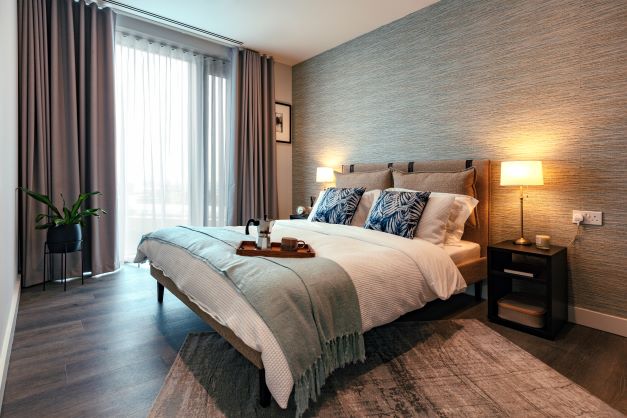 BRAND NEW BUSSELL BUILDING LAUNCHED, VIEWINGS AVAILABLE AND READY TO MOVE IN NOW!
Coppermaker Square. Renting, reinvented
Offering unrivalled amenities, exclusive residents' events and professional management, it's perhaps no surprise more people are choosing professional landlords, who specialise in build-to-rent (BTR) over the traditional rental market. According to The Guardian, in 2022 there was a 22% year-on-year increase in the number of BTR homes being built across the UK. As mortgage rates continue to rise, people are looking for an alternative to buying their own property – a long-term rental in a place they can call home.
Premium developments like Coppermaker Square in Stratford offer just that. Welcoming its first residents from early January 2023, it features a host of comforts, including an state of the art on-site gym, 25m swimming pool and spa, rooftop garden, co-working space and 24-hour concierge, all designed to make rental living effortless.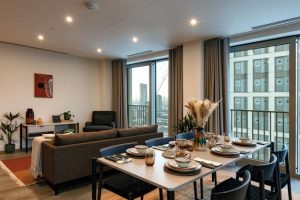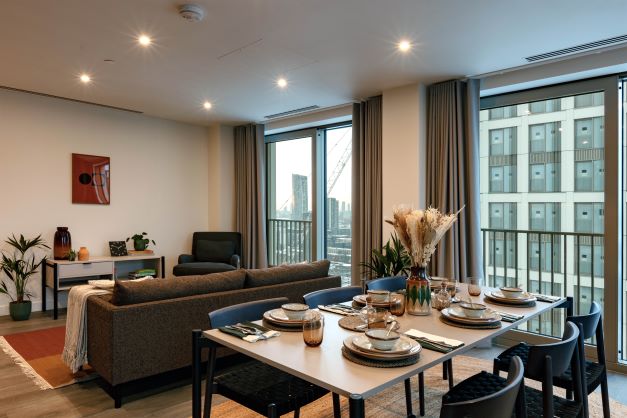 And according to Theo Plowman, assistant policy director for real estate at the British Property Foundation (BPF), which conducted research into BTR occupancy, the big draw for renters is peace of mind. Speaking to The Guardian, he said: "You have maintenance on hand, and that professional management that only really exists in the BTR sector. You've got that security of tenure. For a BTR operator, the number one thing is stability. So, they're looking to keep tenants happy."
Everything about Coppermaker Square, from its central East London location to its modern high-spec pet-friendly apartments, was designed with the resident in mind. Unibail-Rodamco-Westfield (URW) the people behind the development, as well as the Capital's two popular shopping centres, conducted a series of focus groups to better understand renters' priorities. Vanessa Luen, head of consumer insights, strategic and development marketing said: "The main thing that stood out was they wanted that personal sanctuary – more comfort and more space. Particularly after [the pandemic], a lot of people are spending more time at home."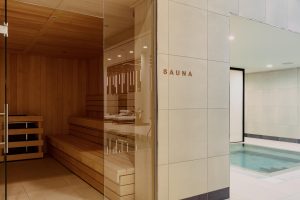 The result at Coppermaker Square is uncompromising quality. Design-led apartments with underfloor heating, USB sockets, floor-to-ceiling windows, luxury bathrooms and state-of-the-art kitchens. And that's before you even leave your apartment. Access to the Coppermaker Club, made easier by a Resident App, is a huge draw for residents who want more from their rental experience.
"It's like a one-stop shop – they can book meeting rooms, pay bills or for additional services like dog walking, give feedback, or report a maintenance fault," adds Vanessa. "And it gives us analytics to understand their needs and adapt accordingly."
Coppermaker Square is now open. To discover your new rental home in East London's brightest new community, book a viewing now.
Read The Guardian article in full.