BRAND NEW BUSSELL BUILDING LAUNCHED, VIEWINGS AVAILABLE AND READY TO MOVE IN NOW!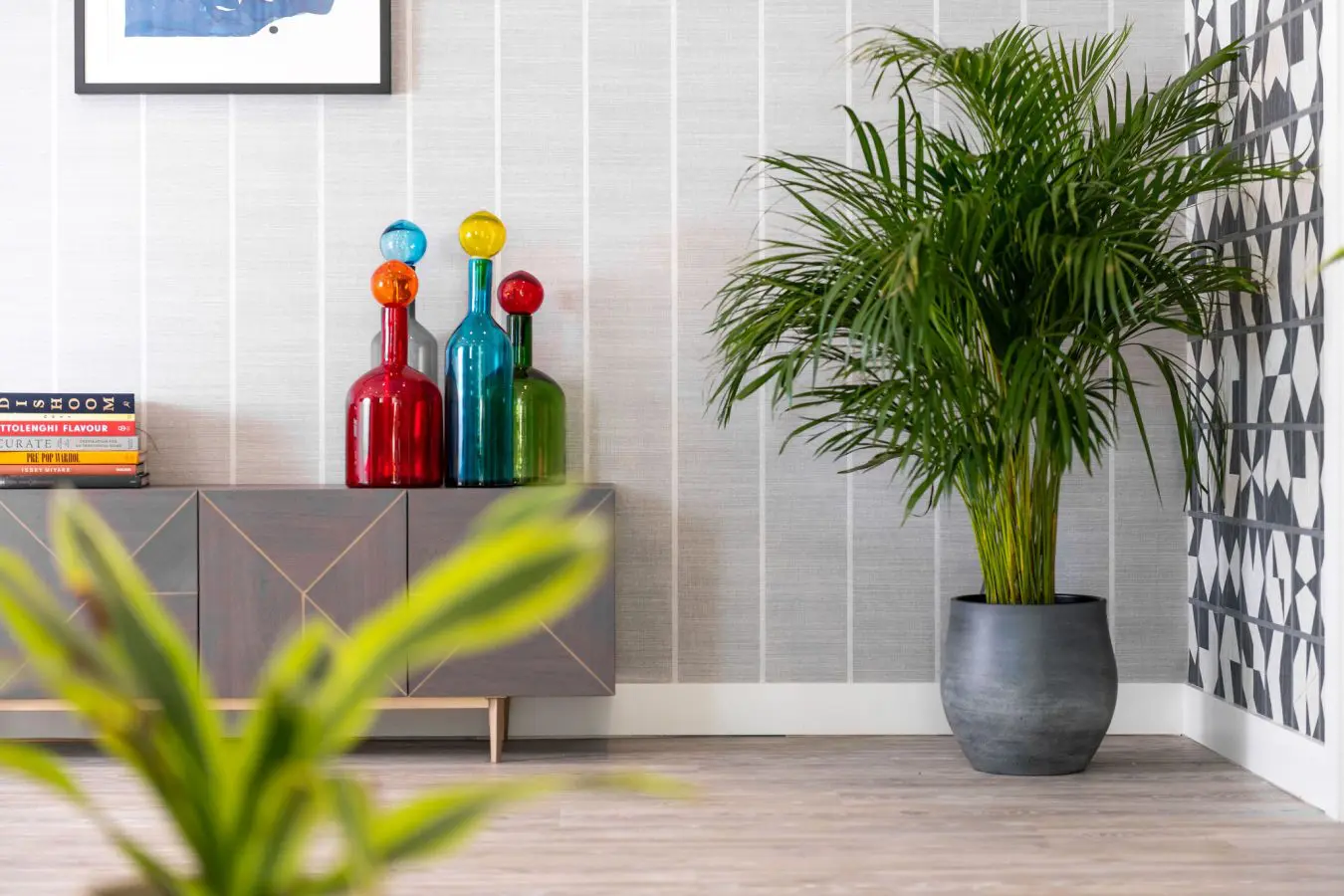 Health and Wellbeing
How houseplants can transform your home
How houseplants can transform your home
Lush, leafy foliage can change a house into a home in an instant, transforming a neutral space into your own personal oasis. Be it a towering palm, spidery succulent, or feathery fern, the natural beauty of plants can enhance the look and feel of your rental apartment.
And the advantages don't stop at the aesthetic. Numerous studies have proven that having living plants in your home brings a wide variety of health benefits, from the mental to the physical. Research by NASA (yep, the US space agency) found that many houseplants help to improve air quality by absorbing various toxins that build up in your home from detergents, paints, and bacteria. Our leafy friends also increase oxygen levels and humidity, helping to relieve headaches and improve respiratory issues.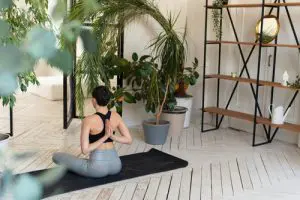 Caring for your houseplants can also help to reduce stress and increase wellbeing. A 2015 study found that potting a plant suppresses the sympathetic nervous system, giving participants a feeling of comfort compared with working on a computer. But if you do need to work from home, bringing the outside in can help make you more focused and boost your productivity. Various studies have shown that people perform better when they're surrounded by plants.
That's why you'll find plenty of greenery dotted around Coppermaker Square's unrivalled amenities. Landscape experts Urban Planters have carefully selected trees and plants for our co-working spaces – making you more productive, the swimming pool and spa – helping you to relax, and in our gardens, where you can feel at home surrounded by nature.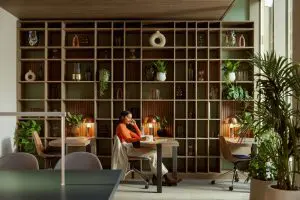 And it's not just humans who can benefit from having more nature in our homes. Our pets will feel calmer and more relaxed when sharing their space with greenery. Just be sure to choose the right plants if you have a four-legged friend as some can be toxic to animals. Lilly, Asparagus Fern, and Daffodils, for example, are all poisonous to cats and dogs if eaten. Instead, try a beautiful Areca Palm or sweet-scented Lavender to sooth your pooch, or a Spider Plant, which is irresistible to cats.
The good news is, you don't have to have green fingers to fill your apartment with leaves and blooms. There are plenty of low-maintenance options available for even the most neglectful of plant parents. Aspidistras can survive poor soil, drought, and low light, although they'll do best away from direct sunlight. While Peace Lilies – with their white heart-shaped flowers – visibly droop when thirsty, making it easy to spot when they need watering.
When deciding where to place your plants, the first thing to consider is sunlight, with bright, indirect light being good for most. Tall fronds look great in framing your apartments' floor-to-ceiling windows but are best placed to the side or shaded with a light curtain.
Spreading your plants around the edge of the room can help create a feeling of space – on a side table, bookcase, or in the corner. Plants placed on the table have also been proven to have fresh purifying powers, you can read more here.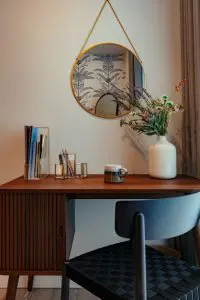 Your bathroom is another great place for plants, where they have the power to transport you to your own tropical paradise. Those that love humid environments do well here, such as succulents like Aloe Vera or Boston ferns.
Place small pots next to candles on a shelf or hang trailing Pothos from the ceiling.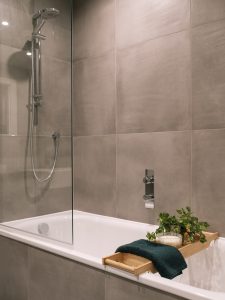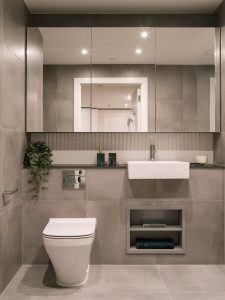 Where to buy your houseplants
There's no shortage of places to shop for houseplants near Coppermaker Square in east London. Here's our pick of the best:
 If you enjoy the hustle and bustle of a busy London Street market head to Columbia Road, bursting with colourful blooms, herbs, and shrubs. Every Sunday 8am-3pm.
2. Plant Warehouse, Bethnal Green – @theplantwarehouse • Instagram photos and videos
You can't miss this independent nursery on Cambridge Heath Road, complete with a neon sign and bursting to the brim with bright green foliage. And their helpful staff will help advise you on the best plants to buy for your space and know-how.