BRAND NEW BUSSELL BUILDING LAUNCHED, VIEWINGS AVAILABLE AND READY TO MOVE IN NOW!
Five minutes with…
We get to know Dheraen Quick our General Manager and find out why she thinks Coppermaker Square is so special…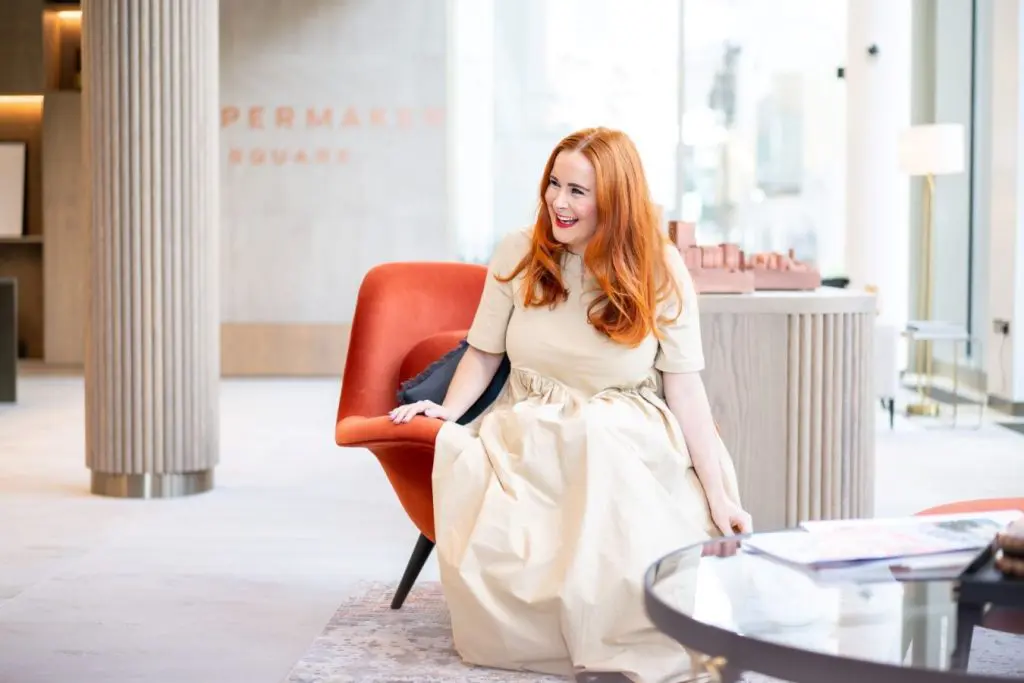 Tell us about yourself. What do you enjoy doing in your spare time?
I'm one of those people who find it hard to sit still! I'm always planning a day trip or a holiday somewhere I've never travelled to before. It's how I relax and take my mind off work, which is super important to me. I am quite the collector, so I love a good flea market or charity shop find.
I enjoy trying new workout classes and indulging in a good podcast. Some of my current favourites are fashion and beauty show SheerLuxe, The Diary of A CEO with Steven Bartlett and Grazia Life Advice.
What are your go-to recommendations for someone new to the area?
For those who love running, Victoria Park is stunning and you can treat yourself to a post-run croissant at Pavilion Café on the Lake. You must also try out Broadway Market and London Fields on a summer's day; think book shops, bakeries, picnics and style. Another special place I love to go to for inspiration is the Hackney Downs Markets at Hackney Downs Studios. They have the most amazing range of independent businesses, wellness offerings and DJs. It really captures the essence of what makes East London unique.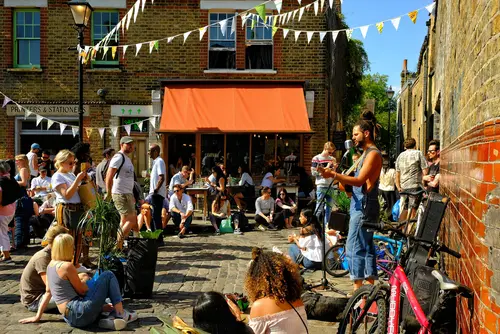 What is your guilty pleasure?

I love the clothing app Vinted. You can find things you never knew you needed and it's super sustainable. It makes me feel better about treating myself too, as I can sell items I no longer wear, make some cash and then buy something new to refresh my wardrobe again. I'm also obsessed with great hair products; you name it I have tried it!
What do you love most about Coppermaker Square?
Everything about Coppermaker Square just oozes a 'premium' feel. I love coming to work here every day; it feels stylish, calming and very homely. The team at Coppermaker Square is really at the heart of what we are all about – keeping people smiling and working hard to provide our residents with that 'welcome home' feeling.
We are proud to have so many fantastic resident benefits and events, and the community we're creating here is really special. We have couples, newborn babies, toddlers, and pet owners all getting together and trying new things, it's a unique place to live.
As an East Londoner yourself, what do you love most about the area?
There's something about East London that's infectious, and in recent years it's become quite the destination, particularly at weekends and in the summer. I'm generally drawn to any area that has a sense of creativity and a bohemian feel, and East London has that in spades.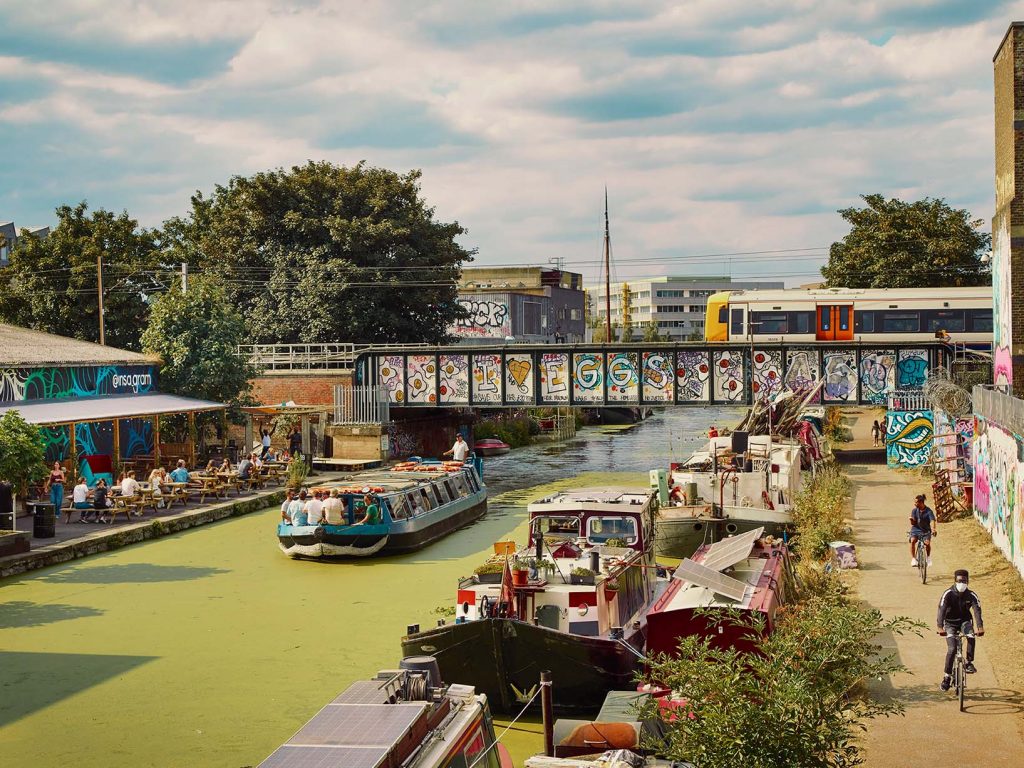 From such a wide range of craft breweries, makers' markets, canal side dining, flower markets and best-in-class pub offerings, Stratford is amazing for leisure activities and really finding a 'vibe'.
I particularly love that I rarely feel the need to leave the area. Having Westfield Stratford City on my doorstep provides all my favourite luxuries and daily needs, and there is always something new opening, so there's a constant 'buzz' about being here.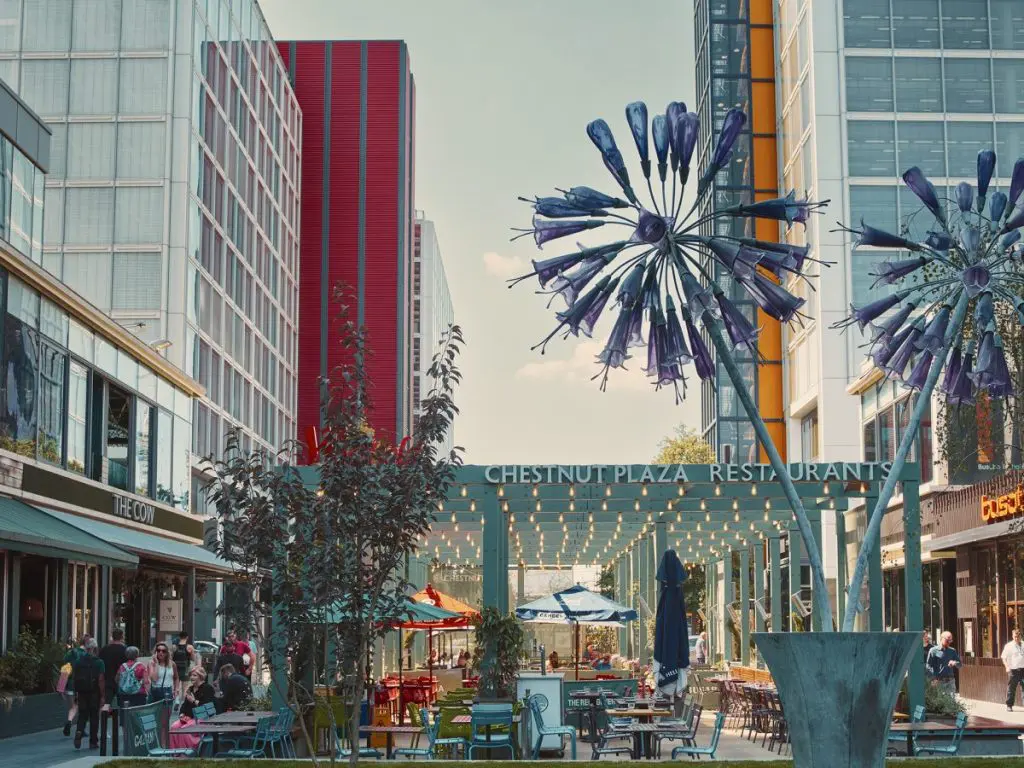 Tell us something surprising about yourself.

You would never know by looking at me, but my heritage is a mix of English, Irish and Trinidadian. Finally, my mantra in life that keeps me going when I have off days is, 'If you don't, somebody else will'.