BRAND NEW BUSSELL BUILDING LAUNCHED, VIEWINGS AVAILABLE AND READY TO MOVE IN NOW!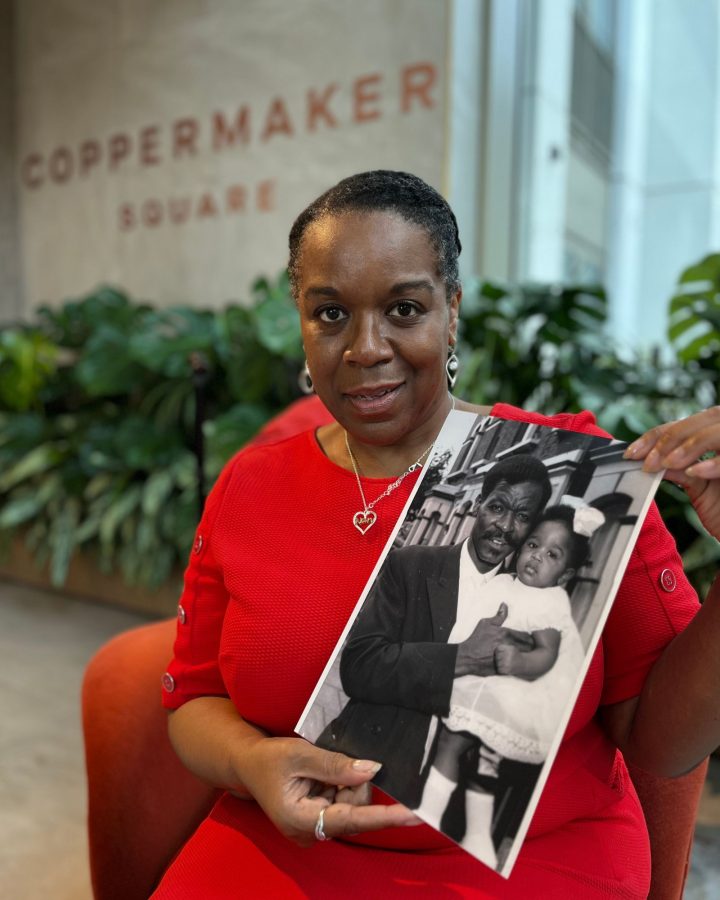 Local News
Celebrating Black History Month: Asquith Xavier
We pay tribute to railway hero Asquith Xavier, who inspired the name of our building: Xavier Building
In 1966, Asquith Xavier ended years of racial discrimination at British Rail to become the company's first non-white train guard. In honour of his brave fight for equality, Coppermaker Square named our Xavier rental apartment building after him, so it can serve as a permanent reminder of his actions.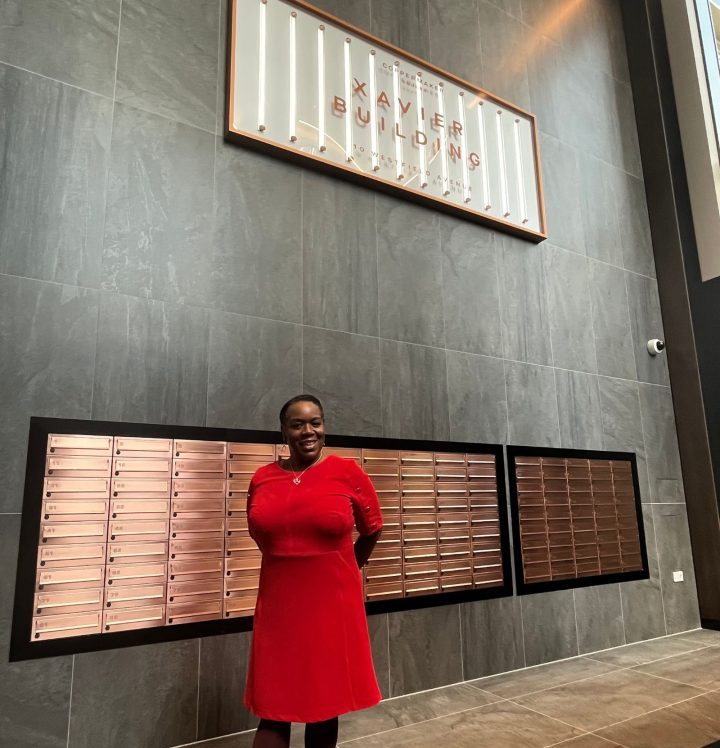 After moving from Dominica to Britain as part of the Windrush generation, Asquith began work as a British Rail porter. But when he applied for a transfer to Euston Station, where he could earn an extra £10 a week, he was denied the role due to an unofficial 'colour bar' which excluded black people from working in customer-facing roles. Then began his campaign to overturn this racist practice.
Asquith soon gained support from several colleagues including Marylebone's NUR branch secretary Jimmy Prendergast, and eventually the Minister for Transport Barbara Castle, who took his fight to the Commons.
Asquith's daughter Maria Xavier said: "After a long battle and eventually winning the lengthy court case, he was able to get the job that he applied and was qualified for. I am so immensely proud of my father's actions, and I feel sorry that he had to go through everything that he did to achieve equal treatment."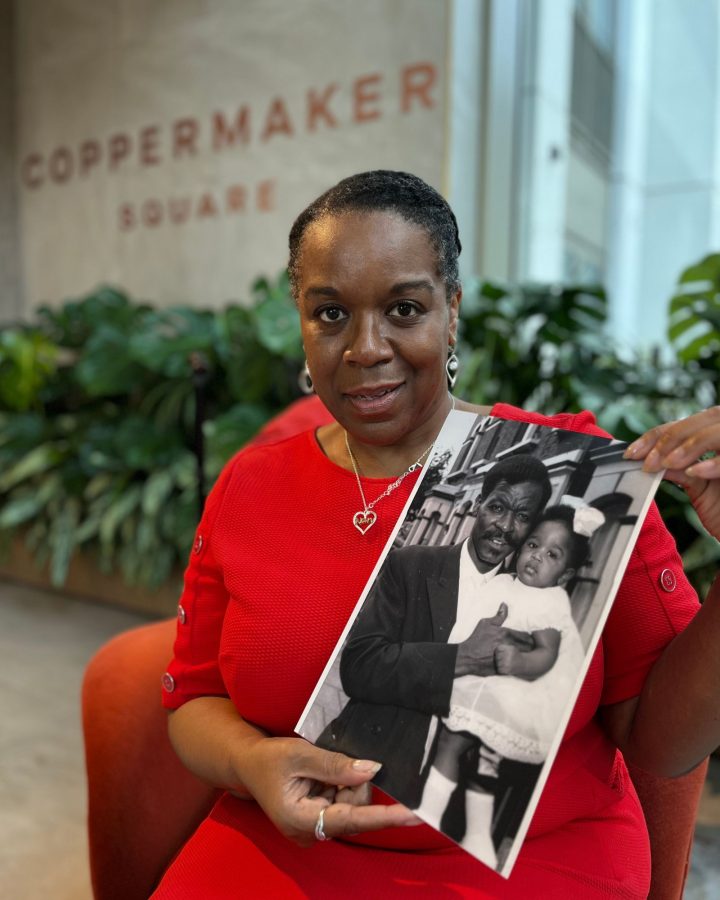 In July 1966, British Rail announced the racist recruitment policy had been scrapped and Asquith began working at Euston Station. But his discrimination didn't end there, Asquith received race hate and threats to his life and needed police protection on his way to and from work.
However, his actions made history when the 1968 Race Relations Act made workplace discrimination illegal, protecting others for generations to come.
We at Coppermaker Square are proud to honour Asquith Xavier's legacy by naming our Xavier apartment building after him. It is thanks to brave people like him who campaigned for equality, that we could begin the long journey to root out racism from our society."
The development in the heart of Stratford has recognised the area's railway heritage — the apartments lie close to the site of the former Eastern Counties Railways Stratford Locomotive Works — by naming its six buildings after key figures from the industry. As well as Asquith, we honour Hettie Bussell, who became the UK's first female railway engineer in 1934, with our newest Bussell building, which opened this summer.