close
1 / 1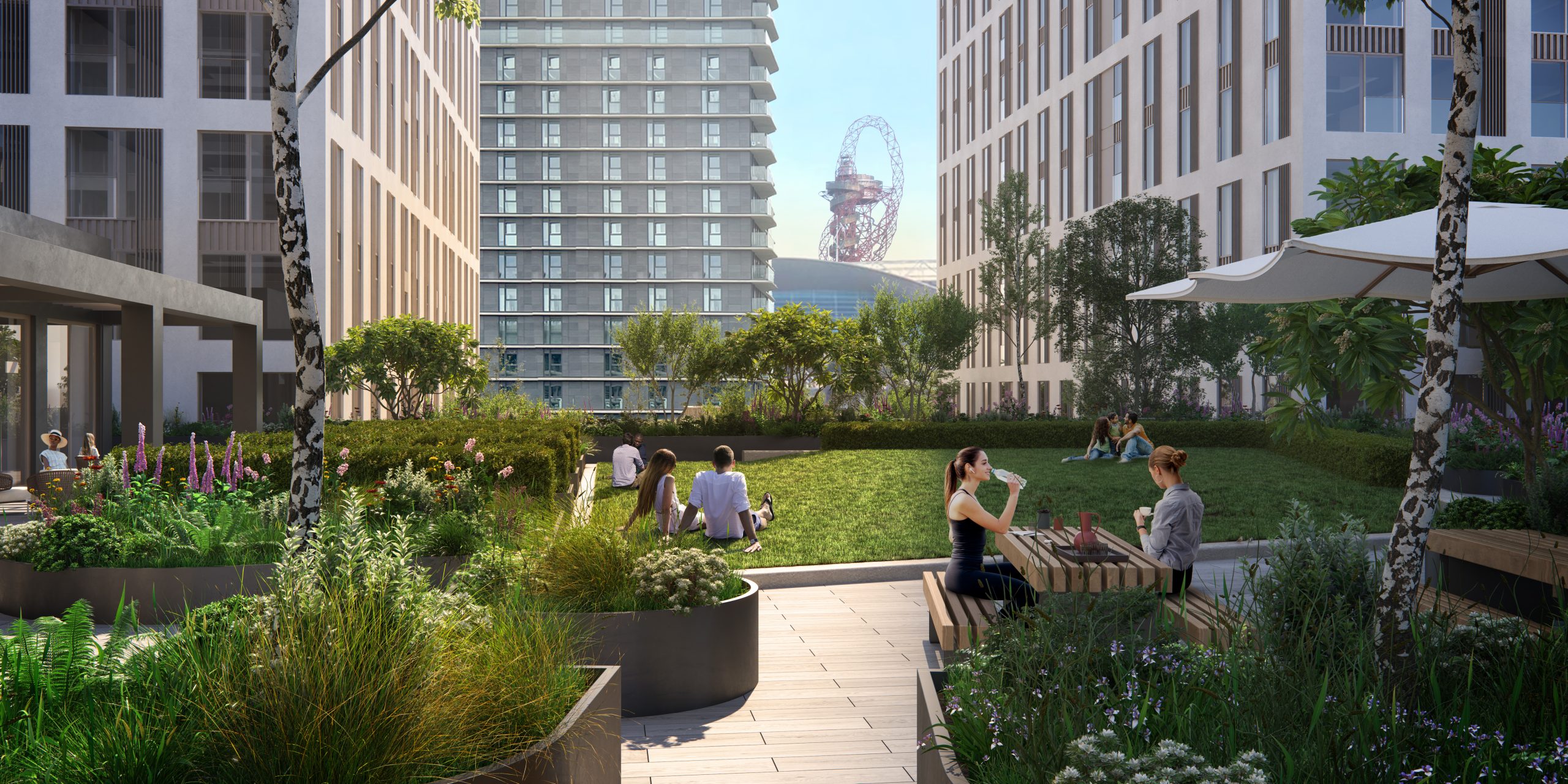 SHOW APARTMENTS AVAILABLE FOR VIEWINGS AND READY TO MOVE IN NOW!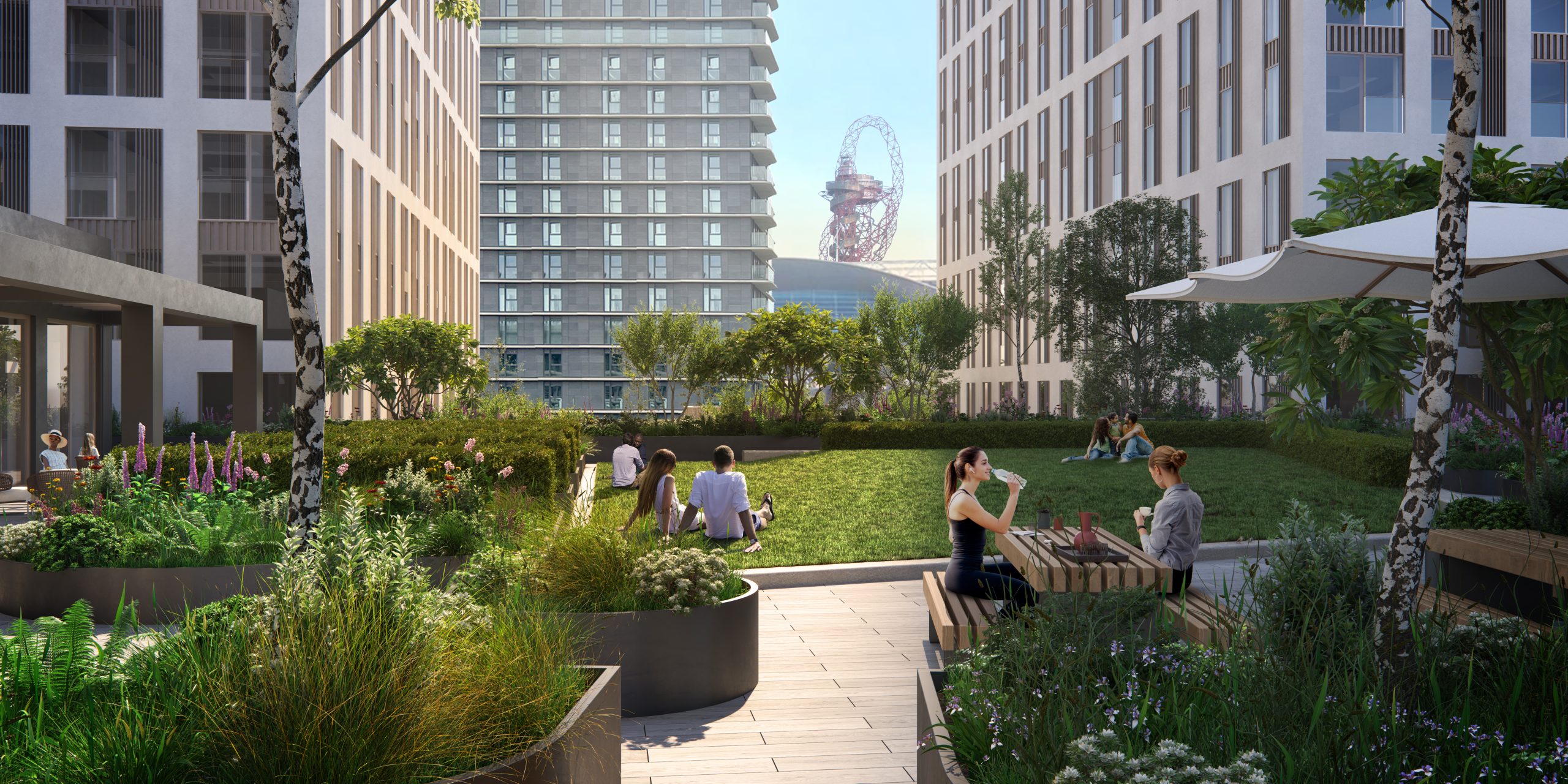 News
Step up to Stratford!
13 September 2022
Coppermaker Square gets ready to open its doors
Chris Payne, our Regional Operations Manager tells us why this new premium rental development will be such a standout place to live.
IF YOU COULD PICK ONE WORD TO DESCRIBE COPPERMAKER SQUARE, WHAT WOULD IT BE?
Superlative. In every sense!
Our spacious apartments have been designed to the highest specification. Convenience is key, so the apartments are available beautifully furnished and ready to move into straight away. They can also be rented unfurnished if that is preferred.
And don't forget our excellent location, which is right in the heart of Stratford, now one of the coolest parts of London.
As a team, we will offer a warm, friendly and inviting experience for our residents, right from their initial enquiry through to their day-to-day living requirements.
WHAT ADDED VALUE DOES COPPERMAKER SQUARE OFFER?
Our vision was to create a modern, urban, living environment with the best possible amenities for our residents to enjoy. I think we have succeeded! We have a fully equipped health club with a gym, a swimming pool and spa area. In addition, there is a co-working space with an outside terrace, a residents' lounge (with private dining) and an exceptional rooftop garden with lush planting and landscaping.
Each space has been designed to enable our residents to enjoy a premium rental lifestyle with everything on their doorstep. Literally! Kickstart the day with a yoga session, grab a coffee, catch up with emails, or chat with your neighbours! Meet friends to enjoy a sunset on the roof garden or admire the views of London. All of this – without even leaving Coppermaker Square.
AS WELL ATS FANTASTIC AMENITIES, WHAT MAKES COPPERMAKER SQUARE SUCH A WONDERFUL PLACE TO LIVE?
It's all about being part of an inclusive community – by which I mean having a sense of belonging and a feeling of being at home here. We care about every resident and our 24/7 on-site team will be here to support our residents' needs: this forms the foundation of our goal for Coppermaker Square.
Our communal areas will be perfect for meeting neighbours and forming friendships in a relaxed environment. In addition, my team will be hosting regular resident events, from health and wellness activities to live cook-along classes, movie nights, and much more. As a keen, competitive online cyclist, I will also make sure there are some fun gaming nights too! 
 WHAT DOES THE STRATFORD LOCATION BRING?
Where do I start?! This area is so vibrant, with a diverse local community and there is so much going on. I feel privileged to belong to and work alongside the community we are part of, which continues to build on the legacy of the 2012 Olympic Games. This legacy has helped build a new neighbourhood right here in E20, including state-of-the-art sporting venues and innovative industries. Five world-class institutions including the V&A, BBC, University College London, University of the Arts London and Sadler's Wells will soon form the new East Bank, which sits adjacent to Coppermaker Square.
LOCATION, LOCATION!
Stratford, with its great transport links has become one of the best-connected areas in London, recently benefitting from the opening of the Elizabeth Line which will take approximately 15 minutes from Stratford to Bond Street.  The good news for our residents is that Stratford and Stratford International stations are only a short walk away from Coppermaker Square.
With all these benefits, Coppermaker Square is ideal for those looking for a best-in-class premium rental experience in London. 
View our best-in-class amenities below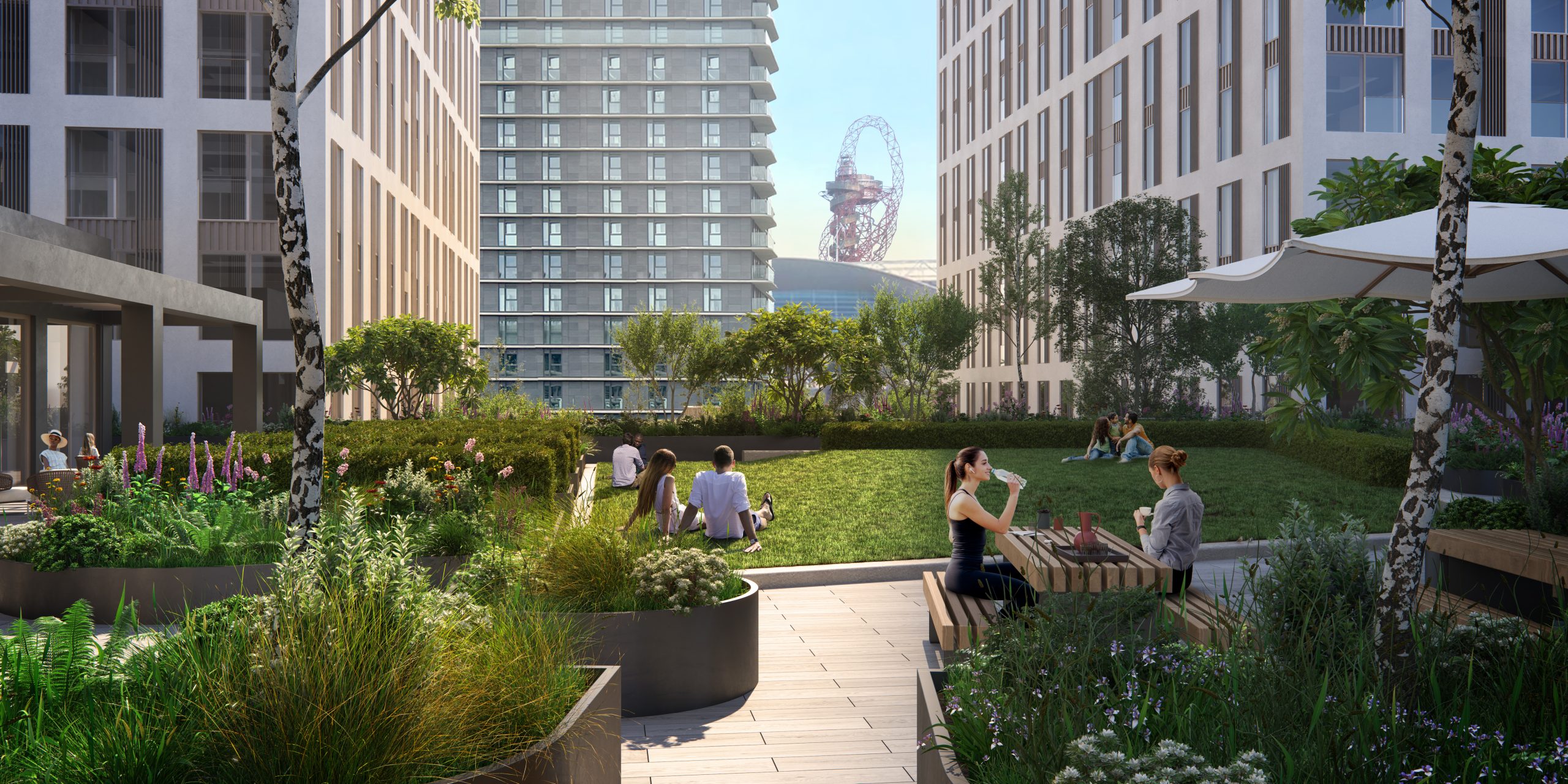 Our vision was to create a modern, urban, living environment with the best possible amenities for our residents to enjoy. I think we have succeeded!
Chris Payne
Regional Operations Manager, Coppermaker Square